Have you ever wanted to get a closer look at the lives of our Parisian trendsetters? Well starting this week we'll be giving you access into the artistic and fabulous lives of two Parisians that we admire, Carrie and Antoine. Follow them as they add their own street looks, their favorite new collections, photographs, art, videos and lots more in our Profilin' section. First up, our fly girl Carrie.
Hello! For those who don't know me, my name's Carrie. I'm 20 years old and live in Paris. I have a small blog called 'Confessions of Carrie' where you can find posts on style, design music, etc. This blog for Swagger will be my most personal with photos of my looks, looks of friends and celebrities that I like or dislike. My personal style's filled with lots of basics and blacks (pants, shoes, tshirts) but today I've done something a little extra - nothing extravagant - but extra for me, anyway! Kisses.
-Carrie
T-Shirt, Faux Fur, Bonnet - H&M
Shoes - Zara, Necklace - 5 Preview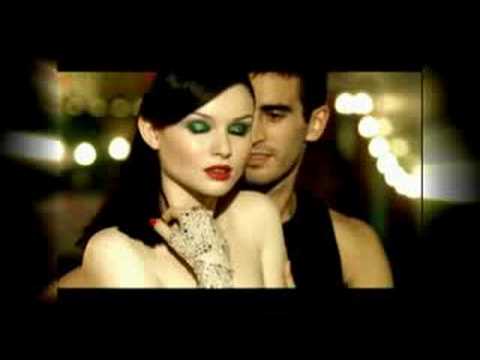 Watch 'Murder On the Dance Floor' by Sophie Ellis Bextor above!